MISSION AND VISION
WHAT WE'RE ABOUT
Our mission is to support youth of color in becoming thoughtful and capable leaders through the process of critically rethinking our educational experiences and taking action to create transformative systemic change.
Our vision is both an equitably great education for all students and a future wherein generations of young leaders equipped with the necessary tools to affect systemic change are committed to lifelong community engagement.
We believe that every movement towards our mission and vision helps dismantle the social, political, and economic barriers that prevent young people from being heard and creates opportunities for youth to learn and practice leadership in ways that make a real difference to them, their schools, and New Orleans.
Strategy
WHAT WE DO
5ive points of liberation
Rethinkers believe that people of color deserve to be treated as human beings worthy of respect. Each system a young person interacts with throughout their lives MUST reflect the humanity and dignity that they deserve. Everything we do reflects what we demand from each system and what we intend to build for ourselves.
model of development
All Rethink programs and activities are designed to support Rethinkers in guiding them through our integrated model of organizing and leadership development. Embedded in Rethink's model of youth organizing and development is the commitment to organic community organizing based on the indigenous experiences of the young people in New Orleans and their connections to social and political institutions in their communities.
Squad
WHO WE BE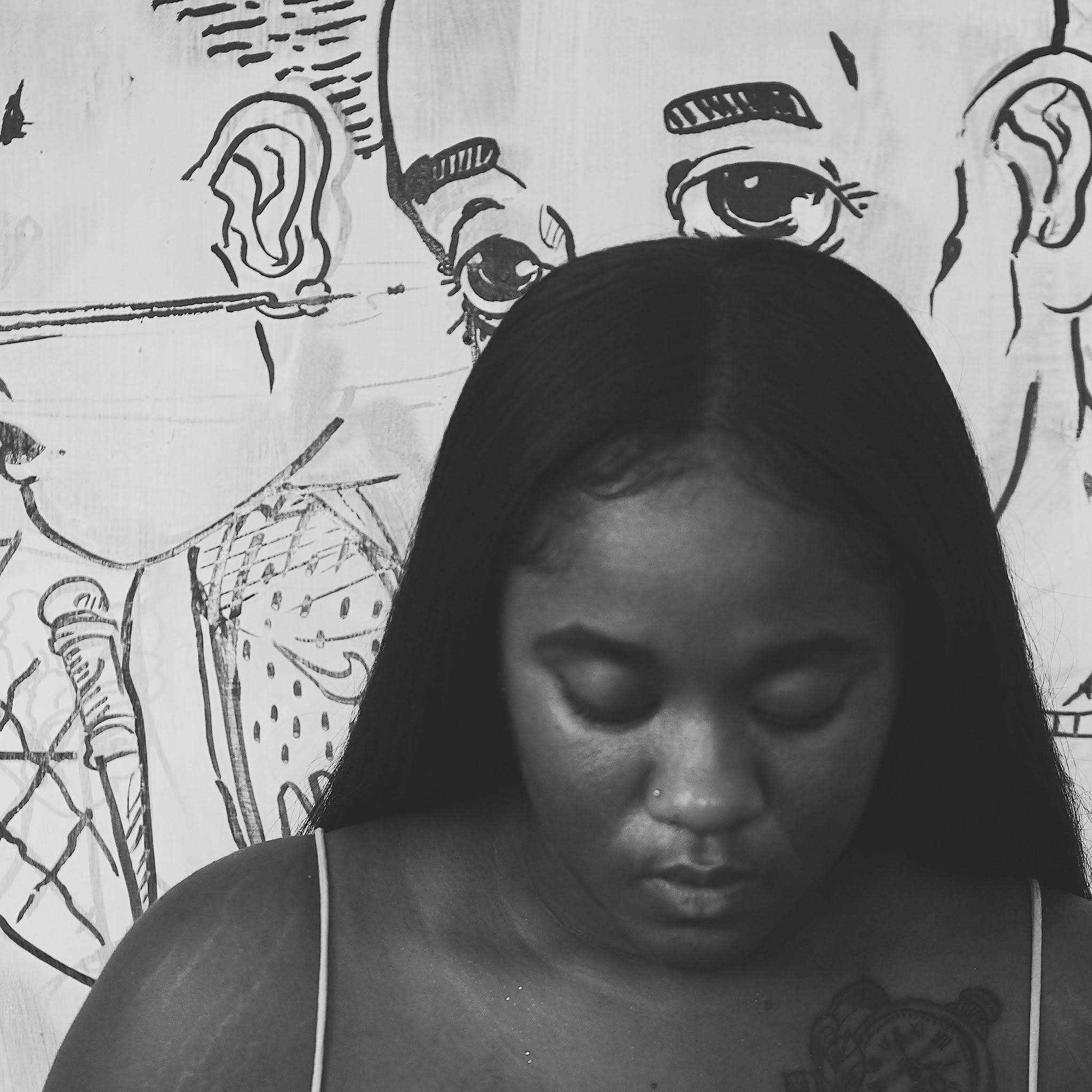 Whitney Alexis
lead organizer of information | vanguard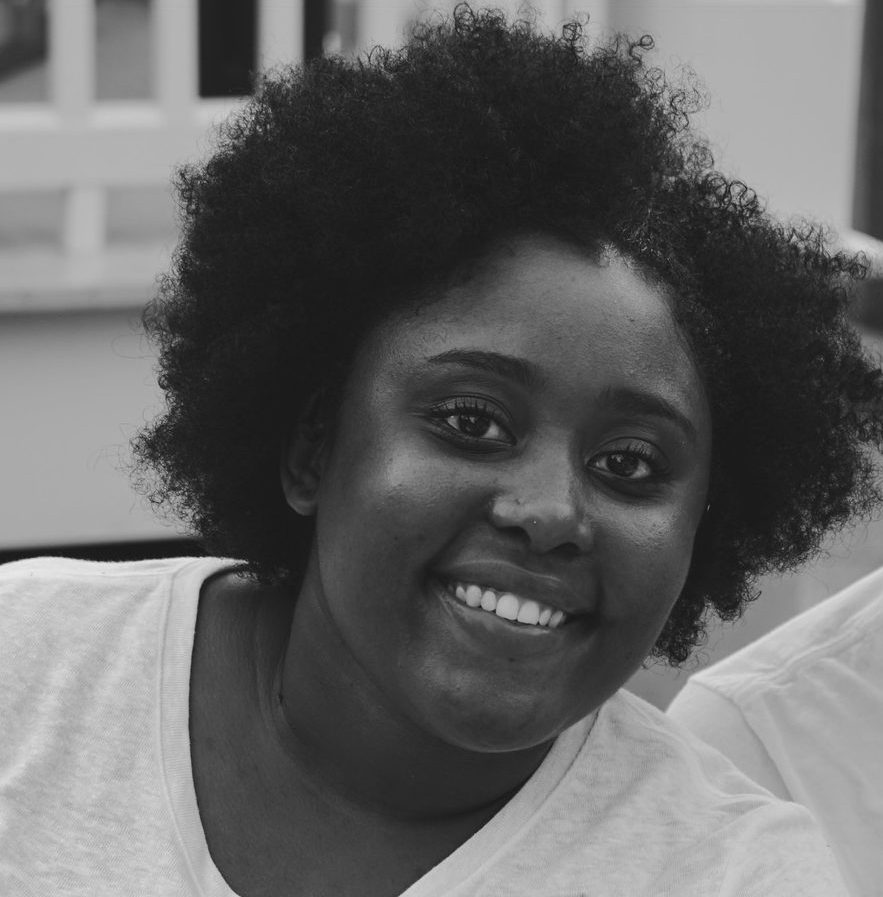 Alviniqua Hailey
lead organizer – roots crew | vanguard